COVID CRAZINESS
A few things I find hilarious during these "unprecedented times"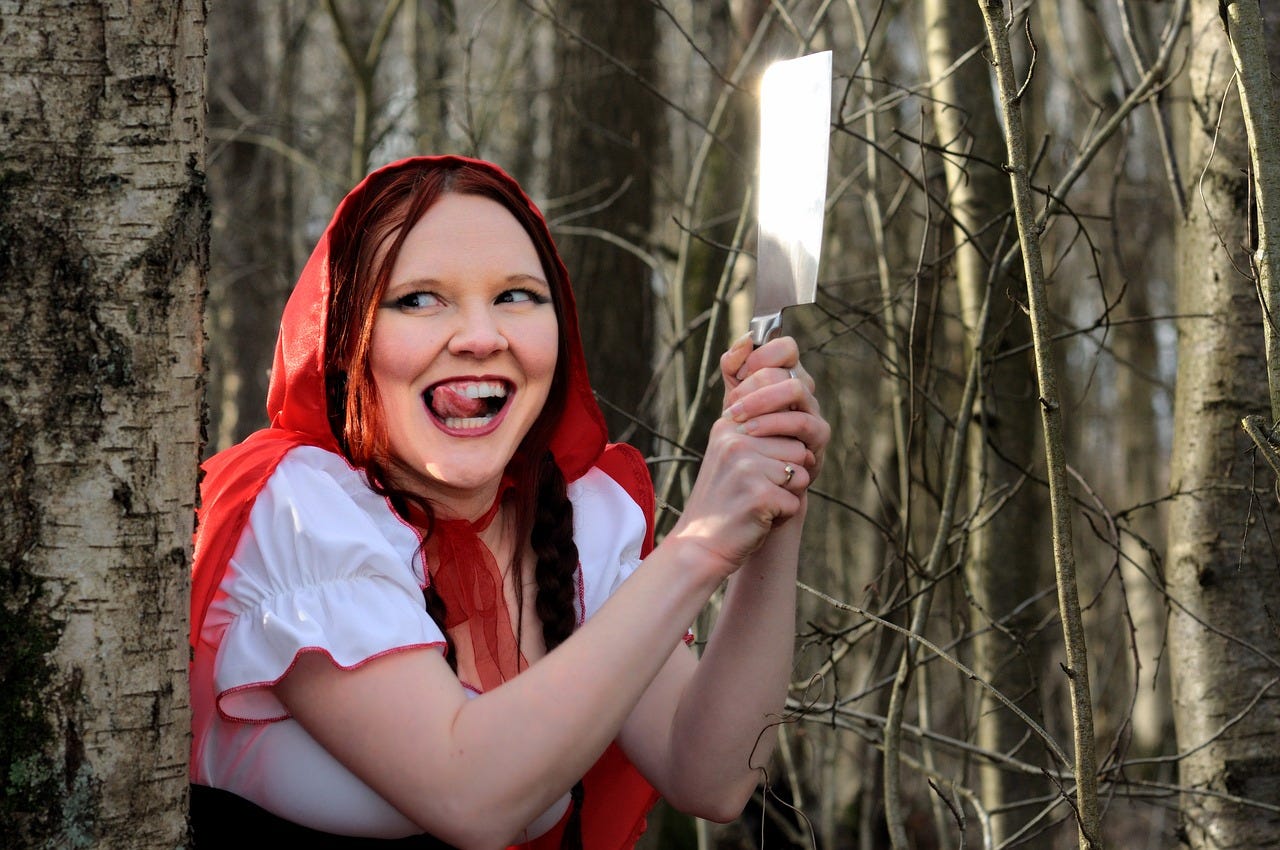 I've seen so many crazy things over the past six months, sometimes I just have to laugh. It's almost therapeutic. I must laugh in order to prevent myself from crying. People have gone over the edge with COVID hysteria. I really wonder if certain people have caught the disease and it has affected not only their lungs, but their judgement.
I've read a few stories over the last few weeks that are quite entertaining. Here are a few you'll probably find interesting:
Ooooh ! This looks like fun! I assume they wear this to bed too.
A self-described transsexual anarchist Satanist recently nominated by the Republican Party to be on the ballot for Cheshire County Sheriff while running on a "F_ck the Police" platform, along with a minister who also serves as a Bitcoin ambassador, and the owner of the Pho Keene Great restaurant in Keene, have joined together to sue Gov. Chris Sununu and the City of Keene over its mask ordinance and other emergency measures related to the ongoing global pandemic.
If this is ok, I now identify as a self-described 24 year old Asian heterosexual communist Buddhist who is running for county Dog Catcher on the "I Love The Mix On Broadway Cast Albums" platform for the Black Drummers On Broadway Party (it's an ever expanding group of about 4 members at the moment). I also serve on the "Stir The Pot" Facebook Ambassador team and I'm suing CNN over the PTSD they are inflicting upon the feeble minded cable news junkies who don't seem to understand that just like FOX and MSNBC, CNN isn't actually news! 
Metronome's digital clock in Manhattan has been reprogrammed to illustrate a critical window for action to prevent the effects of global warming from becoming irreversible.
Oh boy. Another thing to supposedly be scared of.
How about this: from this point forward, disposable masks and gloves are banned. No one is allowed to sell or purchase global warming disposable masks. Anyone wearing one will be fined $50.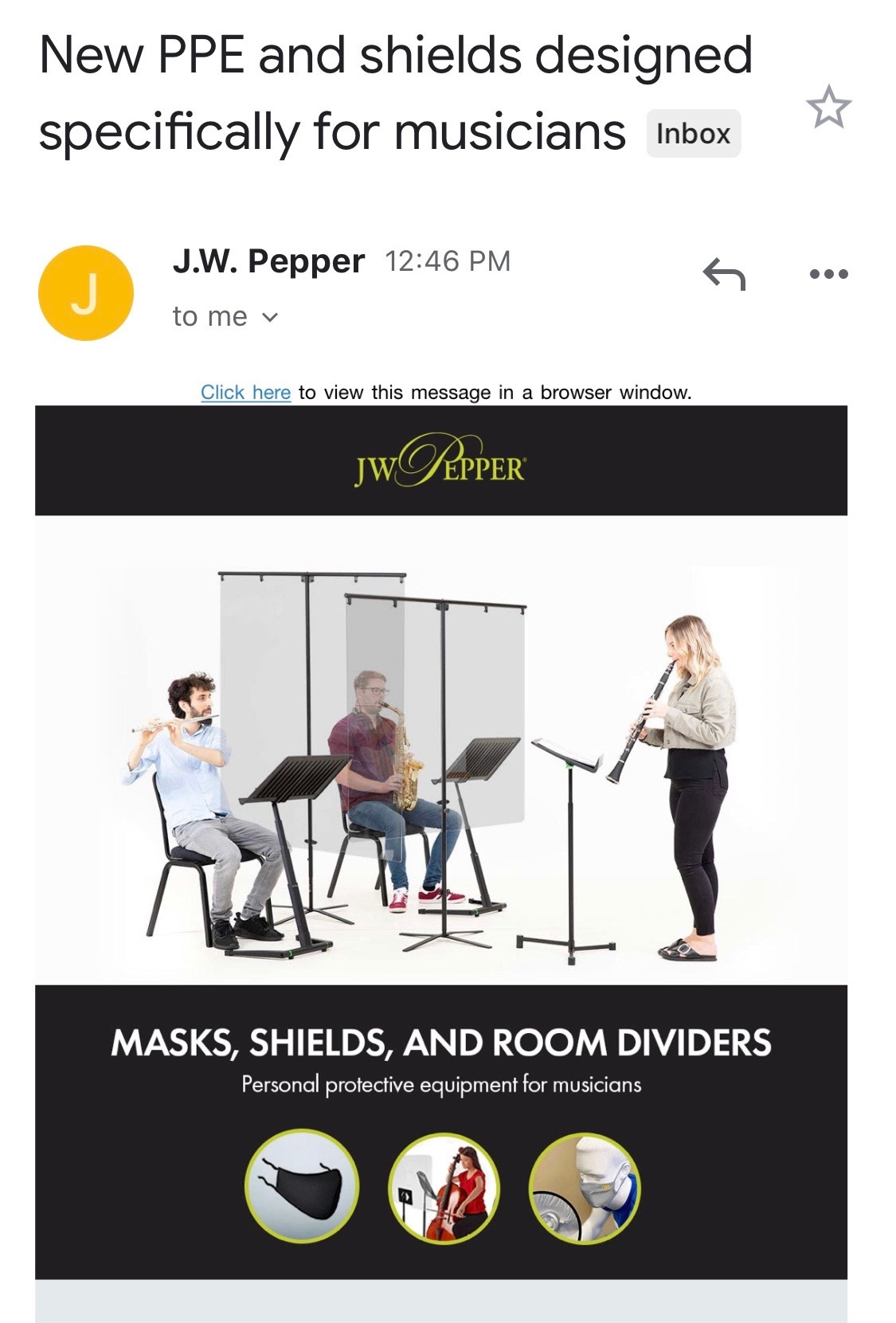 Nah, I'm good. I'd rather work on a oil rig.

Indiana Racial Justice Activist Lied About Being Black
Questions about the racial identity of Satchuel Cole, who was born Jennifer Lynn Benton.
First Rachael Dolezal, then Jessica A. Klug and now Jennifer Lynn Benton. I have a solution to all of the white people who want to be black. It's an easy process.
The League Of Negro Conversion has set up various locations where we are accepting membership into the black community. The registration hours are M-F from 8-4PM. You can also go to any local Popeyes for a quicker transition. Whites must purchase one chicken sandwich and get a grape soda from a corner store to qualify. It's the fast track to blackness.
Once the registration forms are filled, I alone will approve all applications. There is one minor detail: you have to be funky and know how to do the boogaloo. If you can't dance, you got to get the hell on up outta here!
Speaking of dancing:
Comments:
"Pretty sure that's called intoxication"
"When do they start dancing?"
"They were barely dancing. That was basically hopscotch"
Thought Provoking Articles:
Clayton Craddock is an independent thinker, father of two beautiful children in New York City. He is the drummer of the hit broadway musical Ain't Too Proud. He earned a Bachelor of Business Administration from Howard University's School of Business and is a 25 year veteran of the fast-paced New York City music scene. He has played drums in several hit broadway and off-broadway musicals, including "Tick, tick…BOOM!, Altar Boyz, Memphis The Musical and Lady Day At Emerson's Bar and Grill. Also, Clayton has worked on: Footloose, Motown, The Color Purple, Rent, Little Shop of Horrors, Evita, Cats, and Avenue Q.